Mat Simmons, a 20 year business veteran and a 16 year veteran in real estate and investing. With over $300 million under management and $500  million in total transactions since 2014, Mat has been seen as a forward thinking business person with a take no bs attitude. He has built multiple 7, 8 and now 9 figure businesses. Constantly looking for advantages in an overcrowded market, Mat has positioned SIMM Capital and it's parent company, SIMMONS in a way that will ensure future growth and success.
My goal is to help people achieve financial freedom without sacrificing everything to make it happen. You don't need to overwork yourself, sacrifice time with your family. Your fitness, family and faith should NEVER suffer in the pursuit of financial freedom.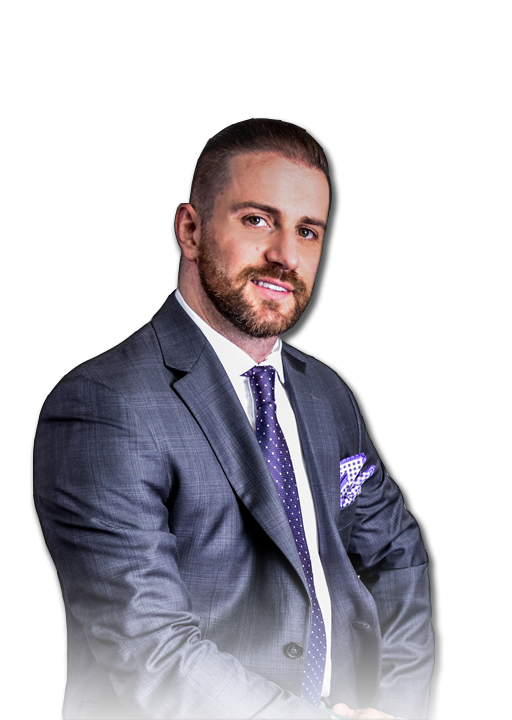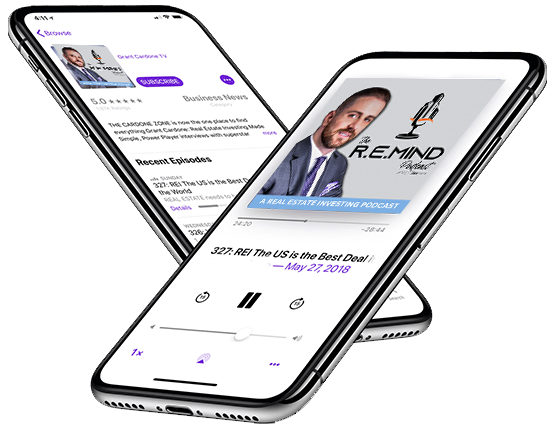 The R.E.Mind Podcast with Mathew Simmons covers all things real estate related. Hot topics, business tips, asset class tips, economy, financing, interviews and more. Start listening today!

Invest in income producing real estate

New construction & Renovations